Teacher/Football Coach/Powerlifting Coach
Courses Taught:
Mississippi Studies/World Geography/World History/College & Career Readiness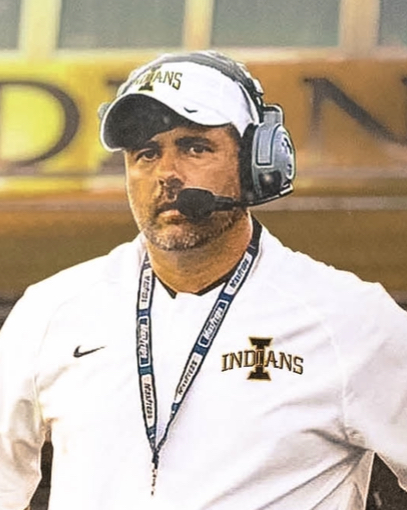 Michael Campbell has taught at IAHS for 1 year and IAC for 4 years. He teaches multiple subjects including World History, Geography, and College & Career Readiness. Coach Campbell is married to Valerie Campbell and together, they have 1 son. Coach Campbell coaches multiple sports including Varsity Football and Girls Powerlifting.