Teacher/Football Coach/Baseball Coach/Powerlifting Coach
Courses Taught:
Government & Economics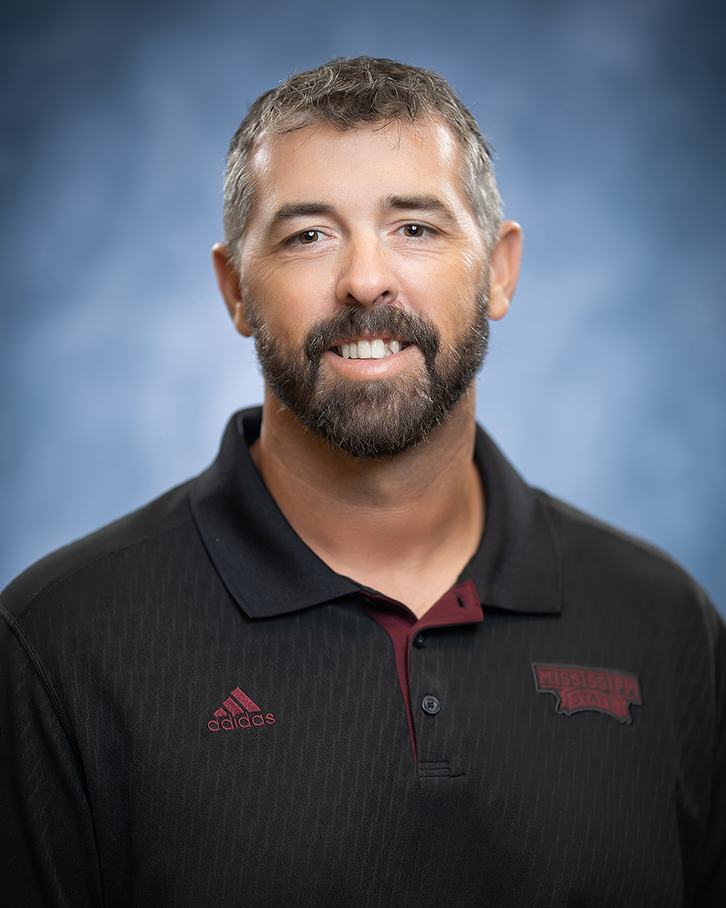 Coach Chris Walters is a 1998 graduate of Hatley High School. He attended Delta State University to play football while earning his Bachelor's and Master's degree. He also holds an Education Specialist Degree from Arkansas State University in administration. He has 18 years of teaching experience and 7th year of teaching Government and Economics at IAHS. He is married to Jamie Allison Walters, an English teacher at IAC. They have four children: Bryson, Channing, Gage, Allison.